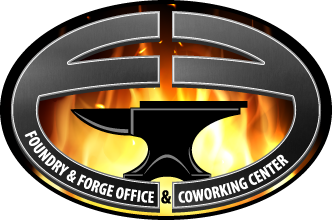 Foundry & Forge
meet. engage. ignite.
The perfect solution for startups and new ideas, Foundry & Forge allows your business idea room to grow and space to fly!
High Speed Internet
We are outfitted with lightning fast broadband capable of meeting the most demanding downloads and uploads.
Meeting Spaces
Foundry and Forge is all about meeting in real world spaces with real world faces. We have the solutions for your business.
Video Conferencing
Reduce or eliminate travel costs.  Use video conference rooms for virtual meetings.
Digital Access
Our facilities are equiped with state of the art digital lock and security systems for hassle free access.
open desk Offices
Flexible open desk solutions allow you to pick the membership that best suits your needs.
Free Coffee
We keep the coffee bar stocked with high quality coffee to fuel your business creativity.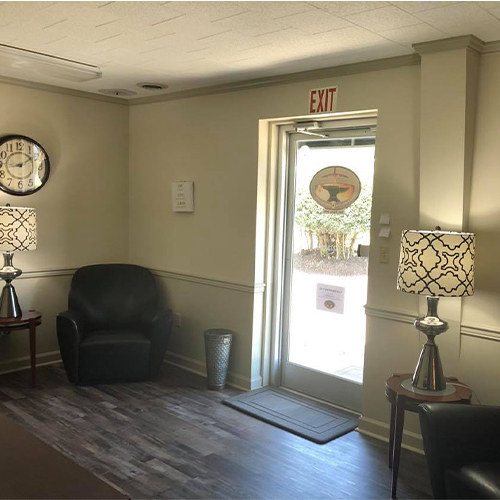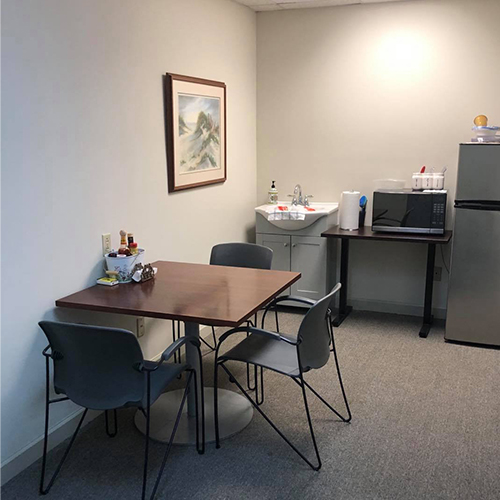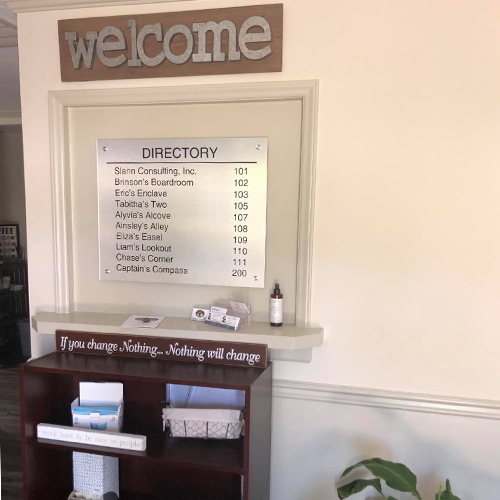 All offices are fully furnished and can be rented for longer terms as needed.
Tours available by appointment.
Turn your business idea into a reality.
We've brought everything you will need!
Testimonials & Featured Clients
Foundry and forge has passed the 3l test. Legacy. Location. Love. The team has put their heart and soul into this endeavor and it shows.
Roland Wyman, CEO @ IBXOnline.com
Let's Start a Conversation